Manufacturer and Processor of Spices and Raisin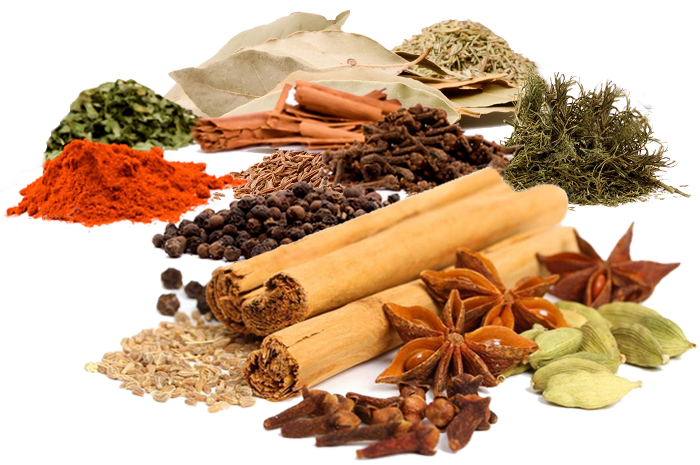 Kosher and ISO 22000 Certified Unit
A kosher certification agency is an organization that grants a hechsher to ingredients, packaged foods, beverages, and certain materials, as well as food-service providers and facilities in which kosher food is prepared or served
It is a simple yet very effective decontamination method. It is achieved by exposing products to saturated steam at high temperatures. Products are placed in a device called the autoclave and heated through pressurized steam to kill all microorganisms including spores.
Procurement and Processing
Pratik industries is striving towards developing organic certified and sustainable turmeric spice, raisins and other spices. Currently we are developing turmeric farms along with help of local farmers and government agencies.
Residue free and Organic Products
Pesticide Residue Free certification is an end-product quality claim that can apply to organic or non-organically produced products. Certified Organic refers to growing foods in a manner consistent with the requirements.
Certification
When it comes to Quality there is no compromise, following all standards and good manufacturing practices.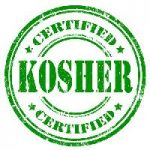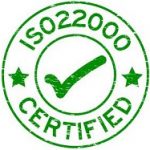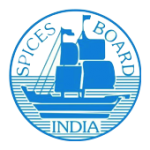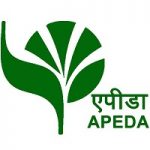 100% Natural
Direct procurement from Farmers, ensure quality Raw Material
Always Fresh
Fully integrated end-to-end player for the Turmeric, Raisins
Premium Quality
Manufacturing facility spread across 5 Hectares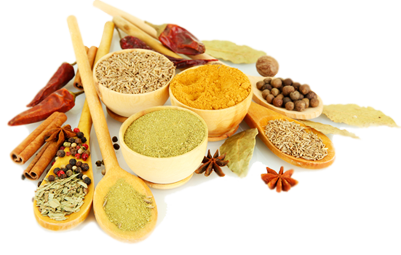 100% Organic Guarantee
Processing locations are kosher, ISO 22000 and ISO 9001: 2008 Certified
Best Quality
Cryogenic milling, Steam sterilization, ETO, sterilization/fumigation facilities available in house
Super healthy
Dedicated approach towards sustainable and organic agro produce