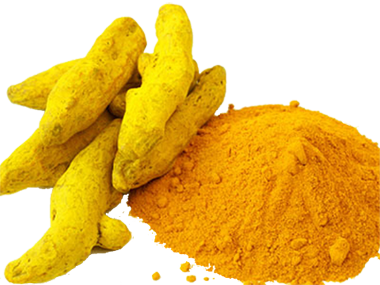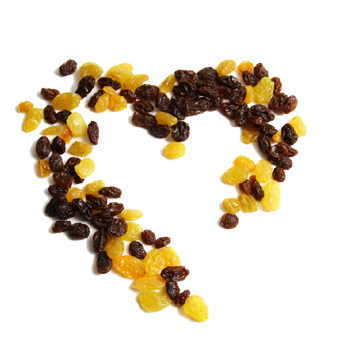 TECHNOLOGY UNCOMPROMISED FOOD SECURITY
Spread across 4 units of built-up area of 1 lakh sq.ft Pratik Industries is equipped with state of art processing facility with an combined annual capacity of 30,000 MT. Professionally qualified staff and team members are the foundation and support to the facility. The setup of automated lines and cutting edge technology reduces the human intervention in the entire process, reducing errors and securing vital repeatability. Food safety, hygiene and security have always been in the spearhead will designing the facilities, making Pratik Industries a preferred a processing destination. The Processing line has been divided in following chain.
Cleaning line    Polishing line     Milling section    Packaging section
Milling line is designed to handle metallic hard, low fiber turmeric finger. These particularly hard turmeric fingers are ground to desired mesh size on single pass. The product temperatures are monitored throughout the milling process to safeguard that volatile oils and flavors are maintained. After passing through cleaning line, turmeric fingers are again hand sorted to ensure that only pure, stone free products are grounded. The entire floor area of milling section and polish section is covered by epoxy flooring which are bacterial resistant and hygienic.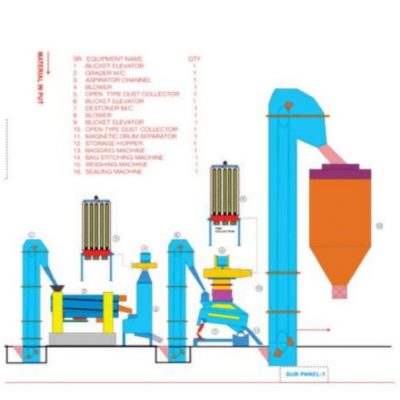 PACKAGING FACILITY
Packaging – from Private Labelling for retail to Vacuum packs, Industry service packing, jumbo bag packing, bale packing, all options available in house.

Our Multi Head Machine can pack ground products from 50 grams to 1 Kg packs. The Auger Fillers can do the same.

The finished pouches are passed through the Metal Detector and Weight Check machines to ensure metal free and accurately packed products.

It has been our constant endeavor to provide the highest degree of purity in spices. The finished products can be packed from 10kgs to 1000 kgs Jumbo Bags as per client's requirements.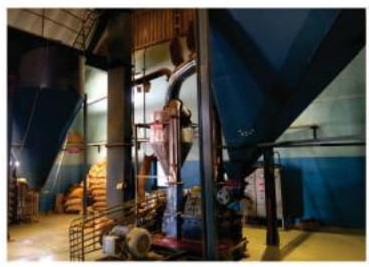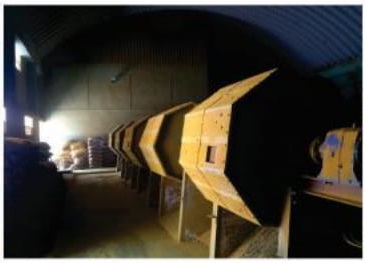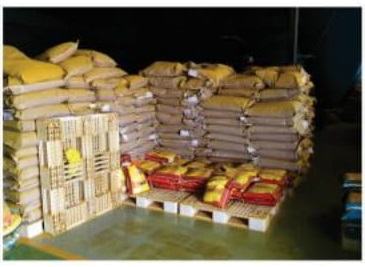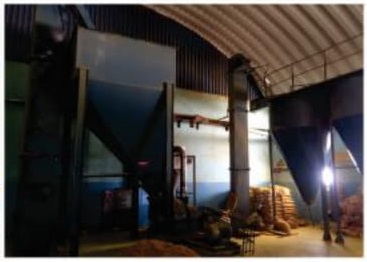 PRODUCT VARIETIES
TURMERIC WHOLE
·   NIZAM GOOD GRADE
·   NIZAM FAQ
·   NIZAM EUROPE GRADE
·   CUDPAH (MADRAS) JAPAN GRADE
·   CUDPAH (MADRAS) FAQ GRADE
·   RAJAPURI/ SALEM EUROPE GRADF
·   RAJAPURI/ SALEM FAQ
·   ALLEPEY
·   BULB ( NIZAM )
TURMERIC GROUND
·   AP555 (4.5-5 % min Curcumin, Allepey powder)
·   SP555 (3-3.5% min Curcumin, Rajapuri- Salem powder).
·   GD555 (3% min Curcumin, Rajapuri- Salem powder)
·   VS555 (2.5% min Curcumin, Rajapuri- Cudpah powder)
·   GM555 (2% min Curcumin, Nizam grade powder)
COUNTRIES WE EXPORT TO